Signature Sponsor
Ecolab
Diamond Sponsor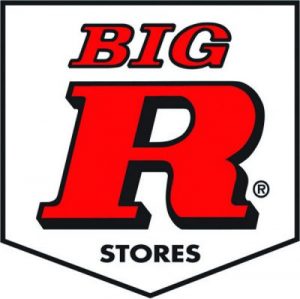 BigR Stores
Platinum Sponsor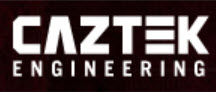 CAZTEK Engineering
&nbsp
Platinum Sponsor

Leidos
&nbsp
Gold Sponsor

LCS Company
Gold Sponsor

Vic & Mary Holec
Thanks Vic & Mary Holec!
&nbsp
Gold Sponsor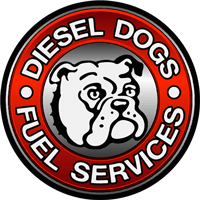 Diesel Dogs
&nbsp
Gold Sponsor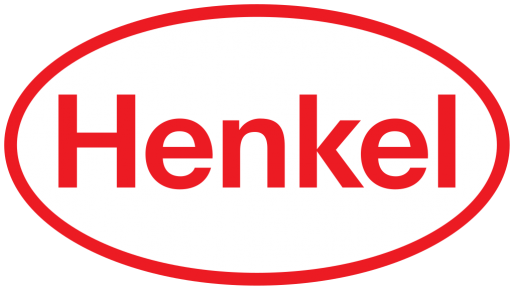 Henkel Foundation
Gold Sponsor
MJ Shea Consulting
MJ Shea Consulting
Gold Sponsor

ICS Consulting, Inc
Silver Sponsor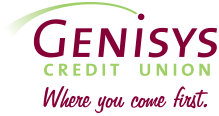 Front Title
&nbsp
Silver Sponsor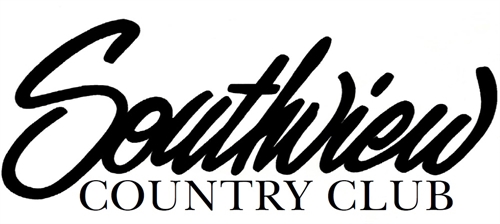 South Robert St Business Association
&nbsp
And thanks to our
Individual Contributors!
Free Bird Counseling and Consultation
George Halsey
Employer Solutions Group
Herschbach Properties
Tricom Communications
Bank Cherokee
Minnesota Wire & Cable Co.
Cherokee Service
Van Paper Company
Culver's West St Paul
Jennifer Pluhar
Gateway Bank
Would you like to Sponsor or Donate to The Lightning Turtles?
---
Henry Sibley Robotics is a 501(c)(3) is tax-exempt organization. We appreciate both cash and in-kind donations. A W-9 and letter of confirmation on tax-exempt status can be provided on request. Our tax ID is 83-0904663. Checks can be made payable to "Henry Sibley Robotics". Electronic account transfer info can be provided. All donations are tax deductible and can be sent to: Henry Sibley Robotics / 959 Delaware Ave./ Mendota Heights, MN 55118