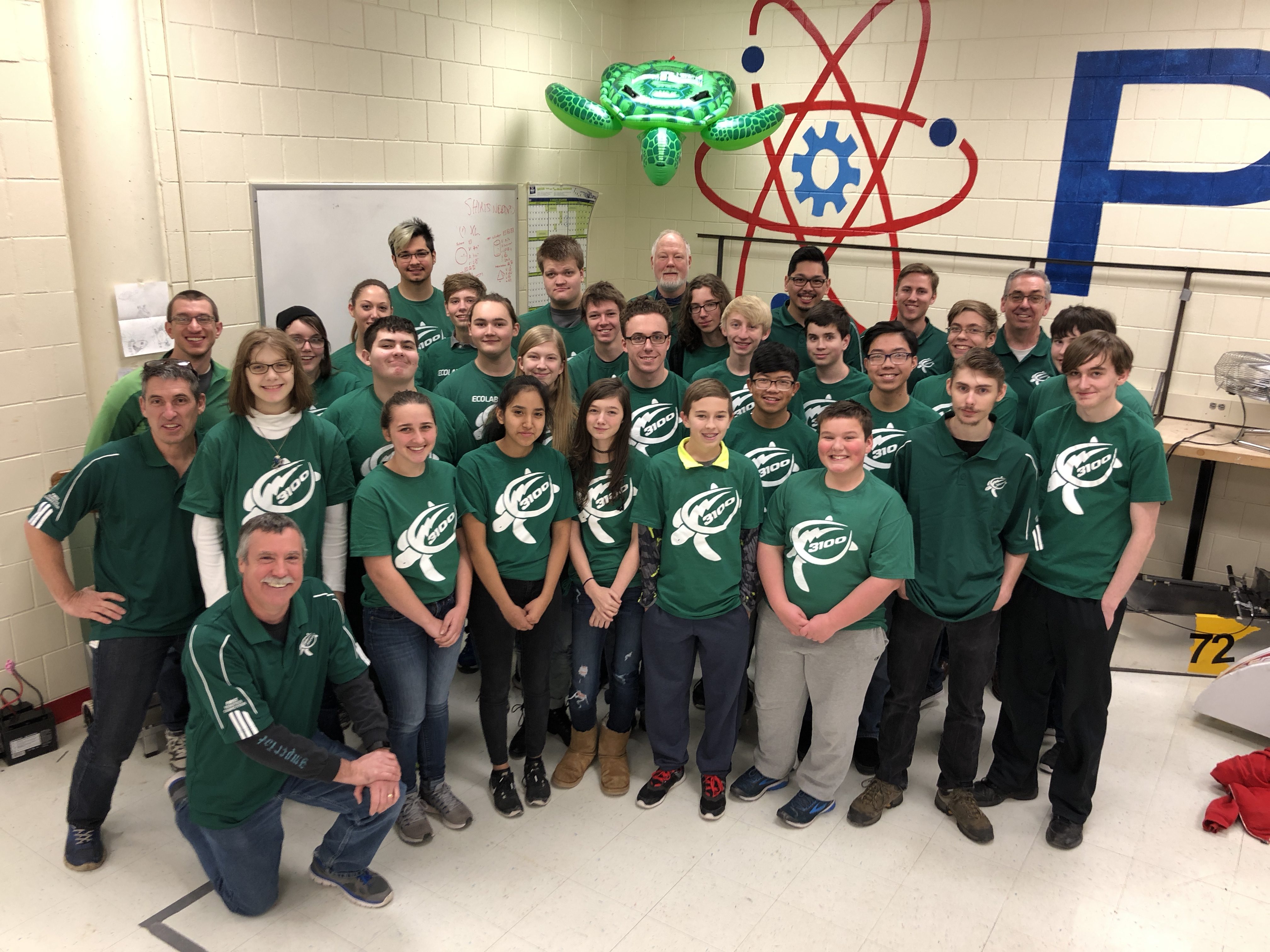 Duluth Regional Tournament - March 8-10, 2018

The Lightning Turtles finish as the third alliance team captain and 4th overall at the Lake Superior Regional.

La Crosse Regional Tournament - April 5-7, 2018

The Lightning Turtles finished as seventh alliance team captain and 10th overall at the Seven Rivers Regional

Minnesota State Robotics Championship - May 19, 2018 - Mariucci Arena (U of M Campus)

The Lightning Turtles won the top Excellence in Engineering and Design Award and ranked 25th in state overall out of 215 FRC teams. Congrats on an amazing season!