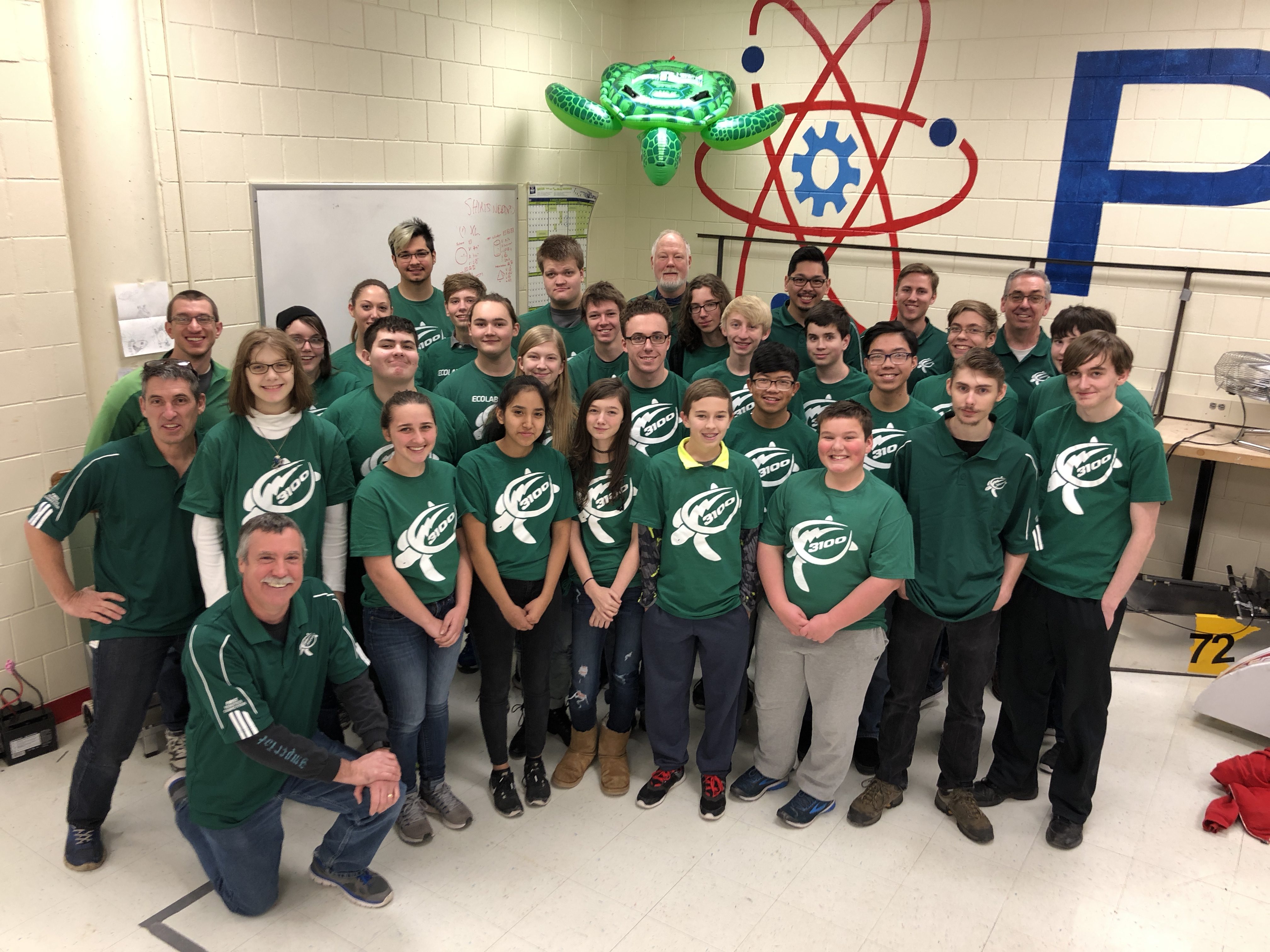 Minnesota State Robotics Championship

The Lightning Turtles won the top Excellence in Engineering and Design Award and ranked 25th in state overall out of 215 FRC teams. Congrats on an amazing season!

3M - Robots Invade the Plaza - Aug 17

The Lightning Turtles will be attending 3Ms celebration of all things FRC Robotics

Minnesota State Fair - STEM Day - Aug 24 8a - 5p

The Lightning Turtles were selected as one of 3 Minnesota teams to represent FIRST Robotics at STEM Day. See us next to the Grandstand in Dan Patch Park.

Henry Sibley Freshman Activity Fair - Aug 30

The Lightning Turtles will represent STEM, Business, Journalism, Public Relations to interested Henry Sibley Freshmen.